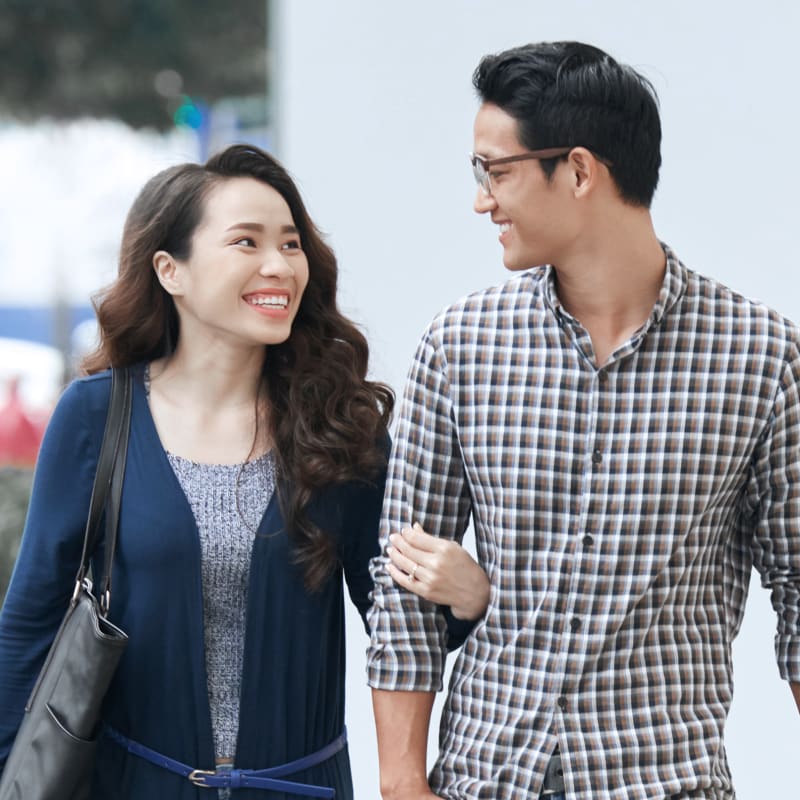 What is BioClear Dental Bonding?
The BioClear dental bonding procedure is a non-invasive cosmetic procedure where your dentist bonds tooth-coloured composite resin to your tooth to match the surrounding natural teeth. 
Dental bonding is commonly used to repair discoloured or chipped teeth, but it is also used to close gaps between teeth, make teeth appear longer, or change the shape or colour of teeth to make them look more symmetrical.
The Bonding Procedure
Dental bonding typically requires only one visit to your dentist's office and can usually be completed in 30 to 60 minutes per tooth. 
The Bioclear method can repair a tooth or design a smile by encapsulating a patient's teeth in a dental composite with little or no drilling.
The tooth-coloured composite material is then injection-moulded in patented ultra-thin clear shapes around a decaying, worn, or damaged tooth.
Why BioClear Dental Bonding?
The Bioclear method can improve the shape, size, and fit of your teeth. It can be a less invasive, less expensive alternative to crowns and veneers.
It can also be ideal for improving smiles with black triangles, uneven teeth, or a broken or chipped tooth, especially if the tooth being filled is visible when you smile.
The composite also helps strengthen your teeth, allowing you to eat without worrying about applying pressure to your tooth and breaking or cracking it again.